The Draft a Book Experience is a guided two-day creative session using The Hero's Journey writing system to draft your book. As you write, enjoy on-demand access to an editor who guides you seamlessly through the process of writing a book. Then, 90 days later and "Voila!" – you have a masterpiece with best seller potential.
Unlimited creativity at your disposal.
Book Publishing Freedom is designed for the author who wants to play a bigger game. Establish a national presence with your book while pursuing "best of class" status amongst your peers, all under the prestigious umbrella of the Made for Success imprint.
Unprecedented access to the publishing marketplace.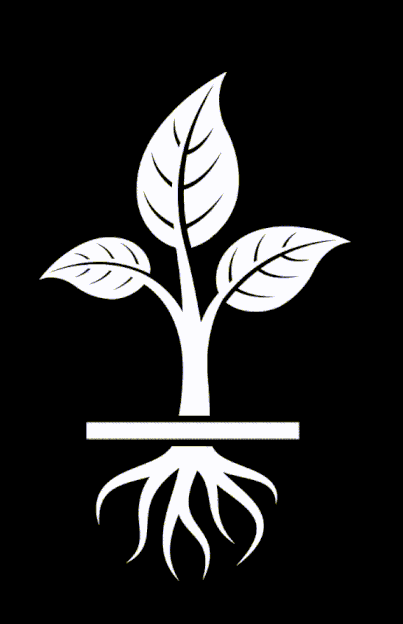 THE #1 BESTSELLER ACADEMY
The #1 Best Seller Academy is for authors who desire national media attention at the highest levels. Tap into the knowledge base of Made for Success to reach a nationwide audience. Expert advice every step of the way, shaping a best seller campaign to align with your ambitions.
Marketing strategy to reach the highest echelons.
THE MILLION DOLLAR SPEAKING
BUSINESS
In three months, get equipped with the knowledge to grow your speaking endeavors into a million-dollar business. Your brand will be memorable. We leverage case studies from million dollar speakers to eliminate guesswork. You gain connections to top industry gatekeepers to broker exclusive speaking deals worldwide.
Sowing the seeds of your legacy.