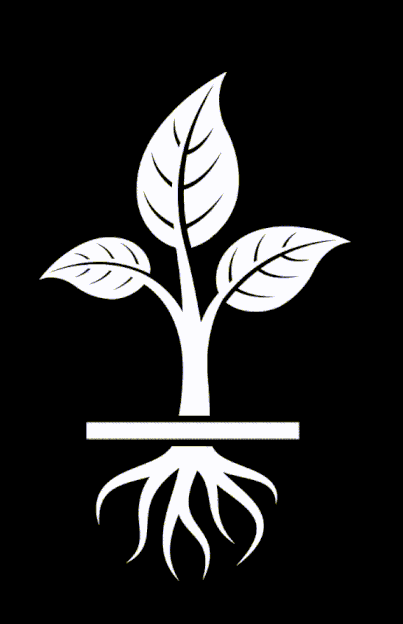 The #1 Bestseller Academy
You are planning a book launch and want to be smart about your time and budget. With millions of choices on how to market a book launch, the question is; what is the best mix of activity that aligns with your skills, time availability and budget?
​
Strategy is everything when it comes to an effective book launch campaign. There are a lot of resources available to authors online with thousands upon thousands of strategies that have worked for other authors. Many authors head down a path that is expensive and time consuming, only to discover that their efforts were misplaced. What works for one author often does not work for the next.
​
Starting with a marketing launch strategy which aligns to your brand personality, genre of book and unique skill sets is paramount to a successful launch campaign.
​
Oddly, some authors achieving #1 New York Times best-selling status have ruined their career by their choice of marketing tactics. Other authors budget $100,000 on a national media tour, only to discover that their investment nets $5,000 in royalty revenues. Knowing what is appropriate for your book and your message is everything, and it starts with a clear strategy which aligns to your brand.
​
There are thousands of excellent marketers who can build effective marketing strategy, but you've come to the right place to build an appropriate launch strategy for your brand, your business and your book.